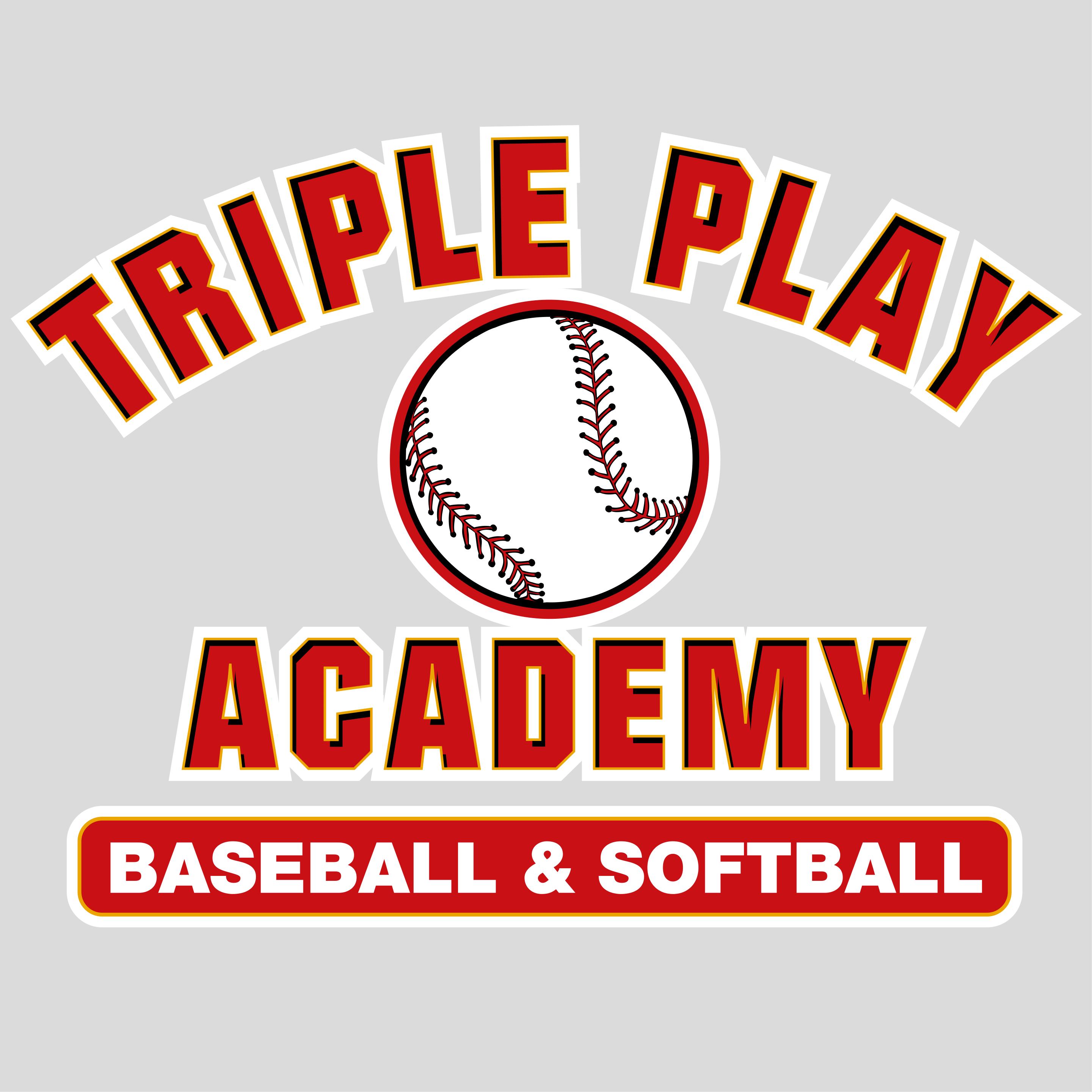 Baseball and Softball lessons for hitting, pitching, defense, and catching in Lawrence,KS and Kansas City
We offer baseball and softball instruction to kids 8 years and up at two different locations. Triple Play Academy opened in Lawrence in 2006, we have recently moved to a 5,00 square foot turf indoor facility.
Our New Century Airport (Between Gardner and Olathe) opened in 2010.
The same instructors will instruct at both locations
10 Players Drafted including AL All-Star Aaron Crow
25 Division I Players
60 collegiate players
ANNOUNCEMENTS
RESERVE YOUR WINTER SLOTS!!
Visit our "Triple Play Academy" facebook page
Follow us on Twitter at TPABaseball
Congrats Aaron Crow on making the American League All-Star Team!
CONGRATULATIONS AND GOOD LUCK TO THE FOLLOWING PLAYERS TO MAKE THEIR HIGH SCHOOL TEAMS
JEFF AGAR-MIEGE CONNOR MASHEKOLATHE NORTH
JOEY BATEMAN-FREE STATE LEE MCMAHONFREE STATE
RYAN BELLINGER-LAWRENCE BRYCE MONTESDEOCALHS
BLAKE BERGMANN-FREE STATE GAGE NELSONLAWRENCE
DEVON BLOUNT-OLATHE NORTH JACOB NATIONLAWRENCE
TYLER BRANDT-OLATHE NORTH JOE ODROWSKILAWRENCE
JACOB CALDWELL-FREE STATE TOM OSWALDFREE STATE
AUSTIN CHRISTENSEN-OLATHE NORTH JAKE PATTONLANSING
RILEY CLARKE-BLUE VALLEY SW COLIN PHILLIPSFREE STATE
GARRETT CLEAVINGER-LAWRENCE JD PROCHASKAFREE STATE
CONNOR DAWSON-OLATHE NORTH CODY RILEYBLUE VALLEY SW
DOUG DOWELL-BLUE VALLEY SW ZAC ROGERSBLUE VALLEY SW
ALEX FARRELL-OLATHE NORTH JOE RUMBOUGHOLATHE NORTH
JOHN FELLERS-FREE STATE CASEY SADEROLATHE NORTH
BRIGGS FISH-FREE STATE MONTANA SAMUELSFREE STATE
CORY FRALEY-OLATHE NORTH KIERAN SEVERALAWRENCE
PAT FRIEDRICHSEN-FREE STATE ROB SHAREMETSPRING HILL
CODY GALLEY-OLATHE NORTH DREW SHEPPARDLAWRENCE
JOSH GARBER-BLUE VALLEY SW TRENT SHEPPARDLAWRENCE
DEVON GARCIA-LAWRENCE CHARLIE SHUCKPERRY
KYLE GEORGE-OLATHE NORTH ALEX SMITHLAWRENCE
AARON GILE-LAWRENCE CAM SOLKOLAWRENCE
NATE GOFF-BLUE SPRINGS SOUTH RYAN STAGG FREE STATE
ZACH HARRIS-LANSING CJ STUEVERLAWRENCE
LANDON HAY-LAWRENCE TUCKER SUTTERLAWRENCE
SAM HEARNEN-FREE STATE CHASE TAYLORFREE STATE
JAKE JOHNSON-LAWRENCE JOHN TAPPBLUE VALLEY SW
TRENT JOHNSON-FREE STATE TIM TURNERFREE STATE
ALEX KALDAHL-BLUE VALLEY WEST ZACH VREDENBURGONHS
ALEX LAUGHLIN-LAWRENCE TROY WILLOUGHBYLAWRENCE
BEN LEWIS-BLUE VALLEY SW DAKOTA ZINNFREE STATE
GAGE MARQUEZ-OLATHE NORTH